Based on neuroscience, the Allyane method allows you to help your patients to quickly and durably recover their motor skills. Our rehabilitation method provides a concrete solution for people suffering from traumatic pathologies (ankle instability, ACL sequelae, etc.), neurological pathologies (stroke sequelae, spasticity, etc.).
Proximity to trained practitioners, clinical research, prioritisation of local development and French production are values that define our project and our daily dynamics.
About Allyane
Qualiopi certified course.
With its method, Allyane is a Qualiopi certified training organisation, which attests to the quality of its processes and operations.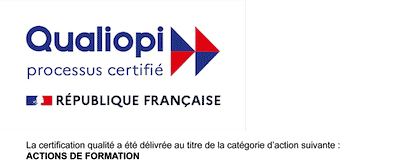 The Allyane functional rehabilitation method is a French innovation that is unique in the world;

This therapeutic project has been supported since its inception by investors (natural persons);

The Allyane functional rehabilitation method is a French innovation that is unique in the world;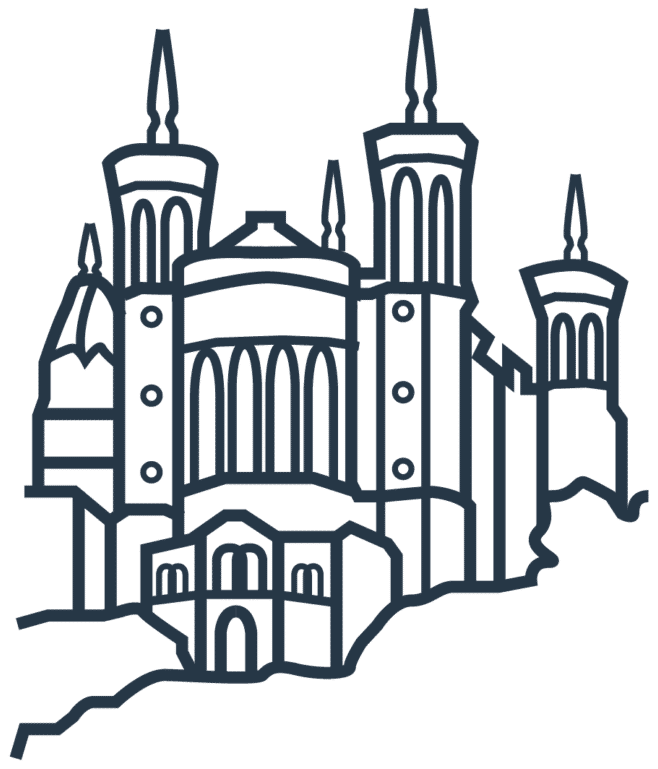 The scientific research centre is based in Lyon;

Our team consists of 5 mobile trainers in France;

The Allyane method evolves through joint R&D with certified practitioners and through co-construction of this learning community for the benefit of patients.
About Allyane
Key figures
15
Years of Research & Development
+10000
Patients cared for since 2017
96%
Patients satisfied with their session (survey conducted on a sample of 1500 patients)
About Allyane
Allyane's story
Creation of the company Activa Concepts
After 10 years of R&D, takeover of the company and change of governance: Activa Concepts becomes Allyane, the movement expert
Opening of the Movement Expert Centre in Lyon
The Alphabox®becomes a patented medical device. Marketing is launched and the first scientific publications are published. Allyane certified practitioners attend the first seminar.

Fundraising, scientific publications and a 50% growth record.
Training is now offered in an online format and in the practitioner's office
Release of a new version of the low frequency sound generator: the Alphabimove®.
About Allyane
The Allyane team
The members of our team come from different backgrounds and pool their expertise and skills to help the Allyane method grow.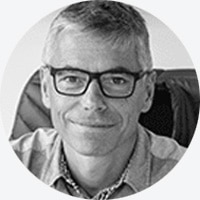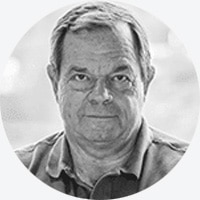 Paul Dorochenko
Co-founder, MKDE, Osteopath and Physical Trainer for high level athletes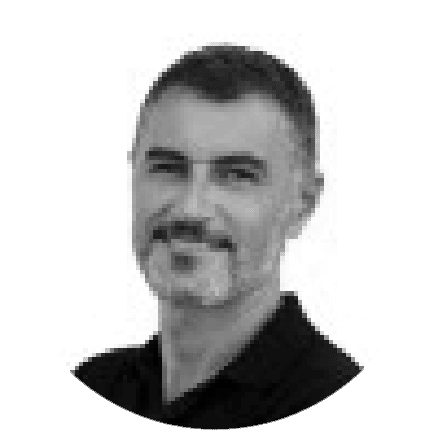 Lisa Didierjean
Marketing and Communication Manager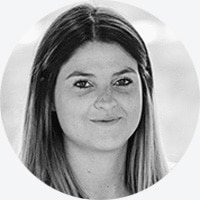 Charlotte Rieu
Allyane Santé & Allyane Sport trainer, Educational Manager, Osteopath D.O, holder of a DU in clinical research
David Touré
Allyane Santé & Allyane Sport trainer, Osteopath D.O., specialised in the osteopathic treatment of sportsmen and women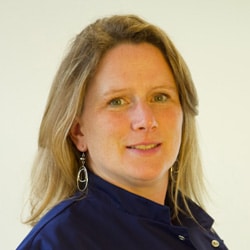 Anne-Laure Chatain
MKDE & Praticienne Allyane Santé & neurologie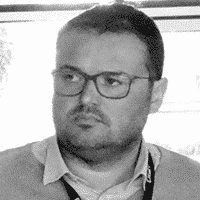 Stéphane Ladoucette
Allyane Health trainer, physiotherapist, osteopath, Former Physiotherapist of the French Basketball Federation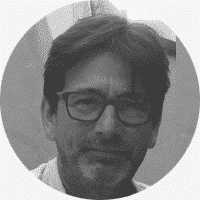 Franck Remillieux
Formateur Allyane Santé & ATM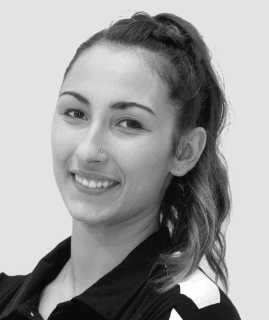 Typhanie Dos Anjos
PhD student in neuroscience
Alice Rappillard
Chargée d'administration des ventes