Allyane's neuroscience training courses
Treat motor inhibitions to speed up rehabilitation 
Benefits of the Allyane method : 
Fast, lasting solutions to motor inhibitions
Overcoming blocks to rehabilitation
Avoiding recidivism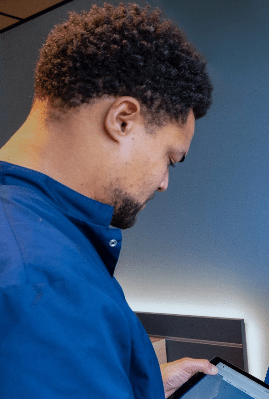 Would you prefer to be called back by our teams?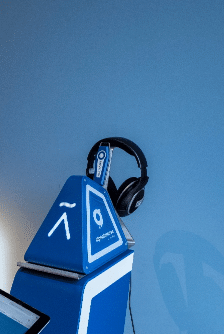 Allyane training courses
Interested in becoming an Allyane-certified practitioner? Ask for your free, customized quote
At Allyane, we are committed to providing you with the best possible training experience. Therefore, we suggest that you
select the options that best suit your needs and situation from the list of options below:
Allyane training courses
What is the Allyane neuromotor reprogramming method?

The Allyane method is based on a specific combination of mental imagery, proprioception and low-frequency sound generated by a patented medical device, to accelerate the treatment of patients suffering from motor inhibitions (following traumatic pathologies or central neurological disorders). This neuromotor reprogramming solution enables your patients to regain their motor skills quickly, effectively and sustainably.

Allyane training courses
Why choose our Allyane neuroscience training course?
Motor inhibition is a normal, adaptive mechanism put in place by the brain following trauma, for example. It eliminates parasitic movements, which is essential for proper motor adjustment. In this sense, it should not be regarded as a dysfunctional mechanism, unless it becomes excessive, in which case it resembles a pathology.
Thanks to our training in neuroscience, you'll be able to effectively identify your patients' motor inhibitions on different muscle chains and resolve them in a single session. The Allyane method will thus enable you to complete your therapeutic management by overcoming your patients' rehabilitative blockages and avoiding recurrences.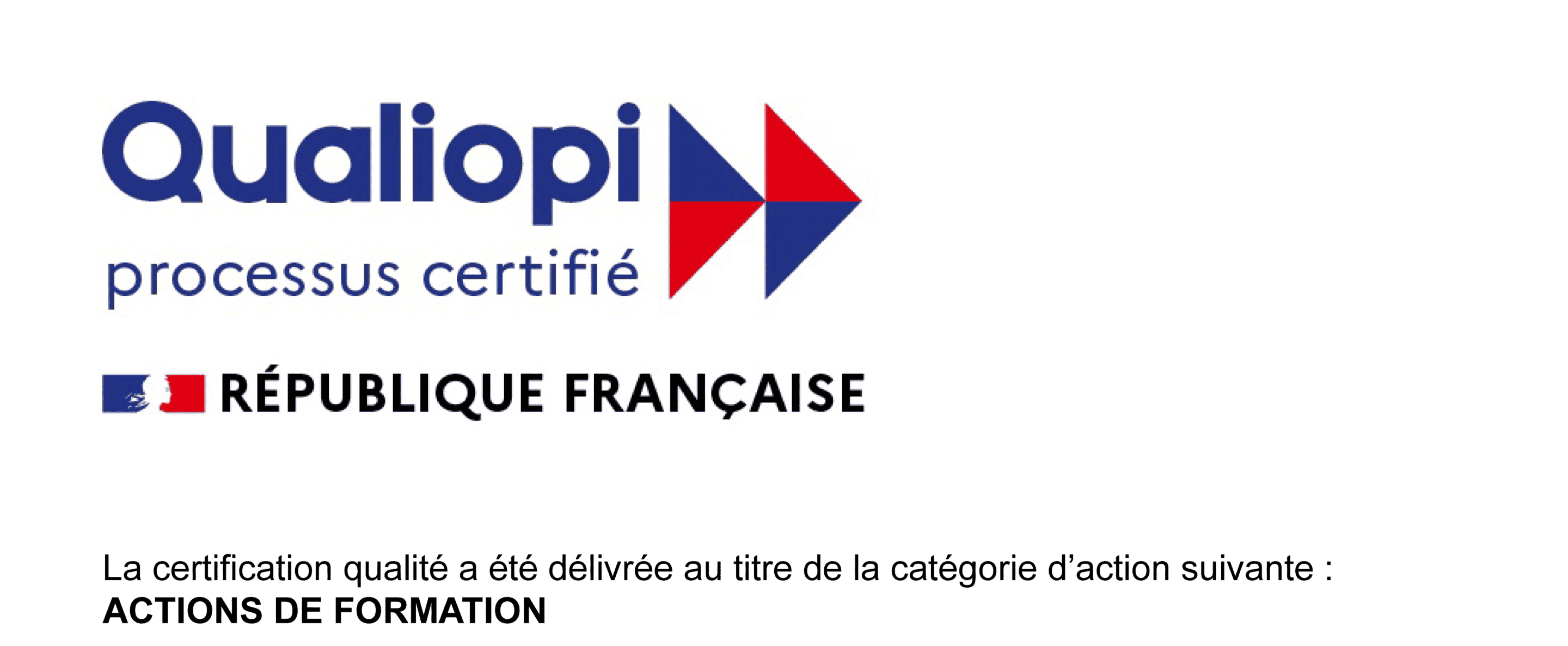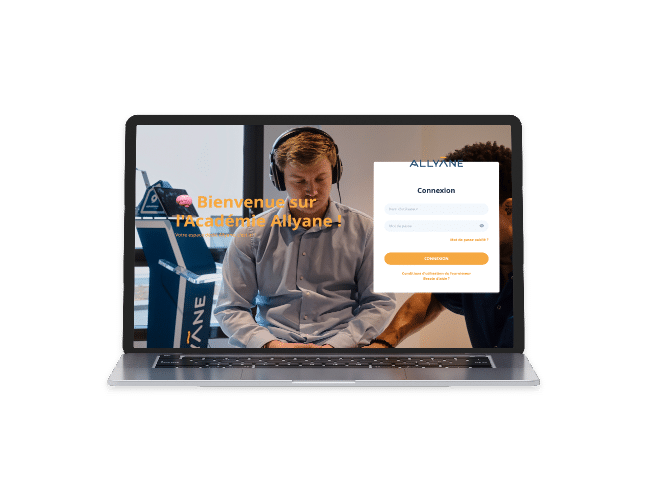 A 4-day training course (divided into 2 sessions of 2 days each).

The choice of your patented low-frequency sound generator (Alphabox® or Alphabimove®), an integral part of Allyane protocols.

Personalized follow-up, thanks in particular to the "L'Académie Allyane" digital platform.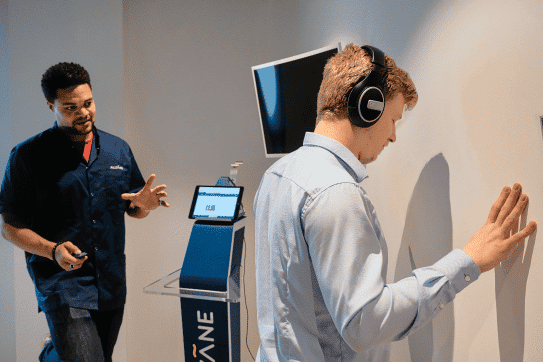 Allyane training courses
Teaching methods
The Allayne neuroscience training program, which specializes in motor inhibition, combines the theoretical input of our protocols with a great deal of practical experience, in particular through a variety of clinical cases that will enable you to put the knowledge you have acquired into practice in an effective, progressive and supported way.
80% application and reflection activity
Allyane training courses
The Allyane training pathway
4 days (2×2 days, with one month's practice between each session, clinical follow-up by your trainer and access to a dedicated digital space: "L'Académie Allyane").
Professional training program:

Training module on motor inhibitions (2 days). Objective: to improve diagnosis and treatment of this type of pathology.
Definitions and scientific basis :
Differential diagnosis ;
Diagnosis of inhibited muscles ;
Example of pathology and clinical application ;
The essentials of the Allyane method ;
Putting the method into practice.

Training module in the practice of the Allyane method.
Assisted clinical cases in situation;
Practical application of the protocols in situations;
Personal action plan for integration into your practice ;

One-month session to apply knowledge in practice.
Personalized follow-up by the trainers (telephone coaching);
Telephone review after two weeks;

Debriefing, improvement and validation of Allyane practitioner certification (2 days).
Debriefing of participants' clinical cases;
Practice of individual clinical cases and coaching;
Validation of the knowledge of the Allyane method ;
Allyane practitioner professional certification.
Pricing conditions
We offer a range of formulas to best meet your needs:
If you have any further questions about the pricing of our training, please contact us.
Monthly subscription
From
€250
incl. VAT
24-month commitment.
The Allyane method
Read their testimonials
It is a new approach that is very interesting to practice and very rewarding at the end of the session!

The Allyane method allows me to unblock certain situations or to gain time in others in order to reach the goal. I consider the method as complementary to my practice, sometimes indispensable. It is a new approach that is very interesting to practice and very gratifying at the end of the session!

Jean-Marie Bouvard Physiotherapist (MKDE) & Osteopath D.O

It is a fast and efficient method

  When I saw the results, I said to myself that Allyane had to be the future. It's a fast, effective method for removing motor inhibitions which I couldn't work on without the Allyane method. Without it, I'd be facing a therapeutic limit and a loss of opportunity for the patients and athletes I follow.

Timothé Giordano Osteopath D.O

I strongly recommend the

  The method's contribution to my practice is growing and will become increasingly essential. I highly recommend the method to all therapists wishing to strengthen and sustain the effectiveness of their treatment.

Yvan Butscha Physiotherapist (MKDE)

Thanks to the method, my biotechnical analysis is more refined

  Thanks to the method, my biotech analysis is more refined, and I'm able to help certain patients I wasn't able to help before. By doing Allyane sessions, I feel I'm doing quality work, during which I consider the patient as a whole.

Laurent Ferreol Physiotherapist, osteopath D.O.

A new approach to care

  I wanted to take a step into rehabilitative care

Thierry Blandin Physiotherapist (MKDE)

A solution to save time in rehabilitation

  This method is a new opportunity for people whose rehabilitation takes a long time, but also a time-saving solution for long and difficult treatments, such as retractile capsulitis. It's a new tool - and what a tool! - for our practice.

Franck Archimbaud Physiotherapist (MKDE)

A new tool for my practice

  Overall, I can say that Allyane is a new tool in my practice. It's particularly precise and intellectually very interesting.

Jean-Baptiste Colombié Physiotherapist (MKDE) and sports trainer
Allyane training courses
Your trainers
All Allyane trainers have undergone several levels of training which have all been validated.
Stéphane Ladoucette
MKDE, osteopath, Allyane practitioner
David Touré
Osteopath, Allyane practitioner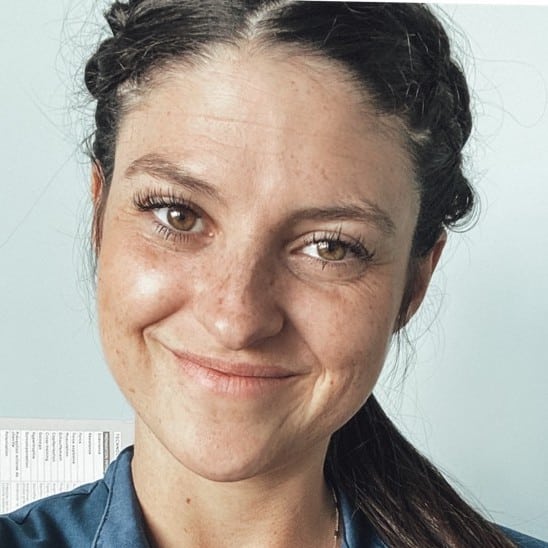 Charlotte Rieu
Osteopath D.O., Allyane practitioner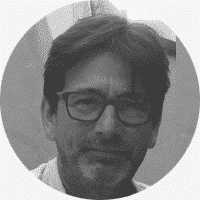 Franck Remillieux
Osteopath D.O, MKDE & Allyane practitioner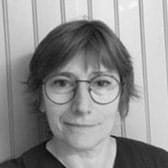 Corinne Caratelli
MKDE du sport, Allyane practitioner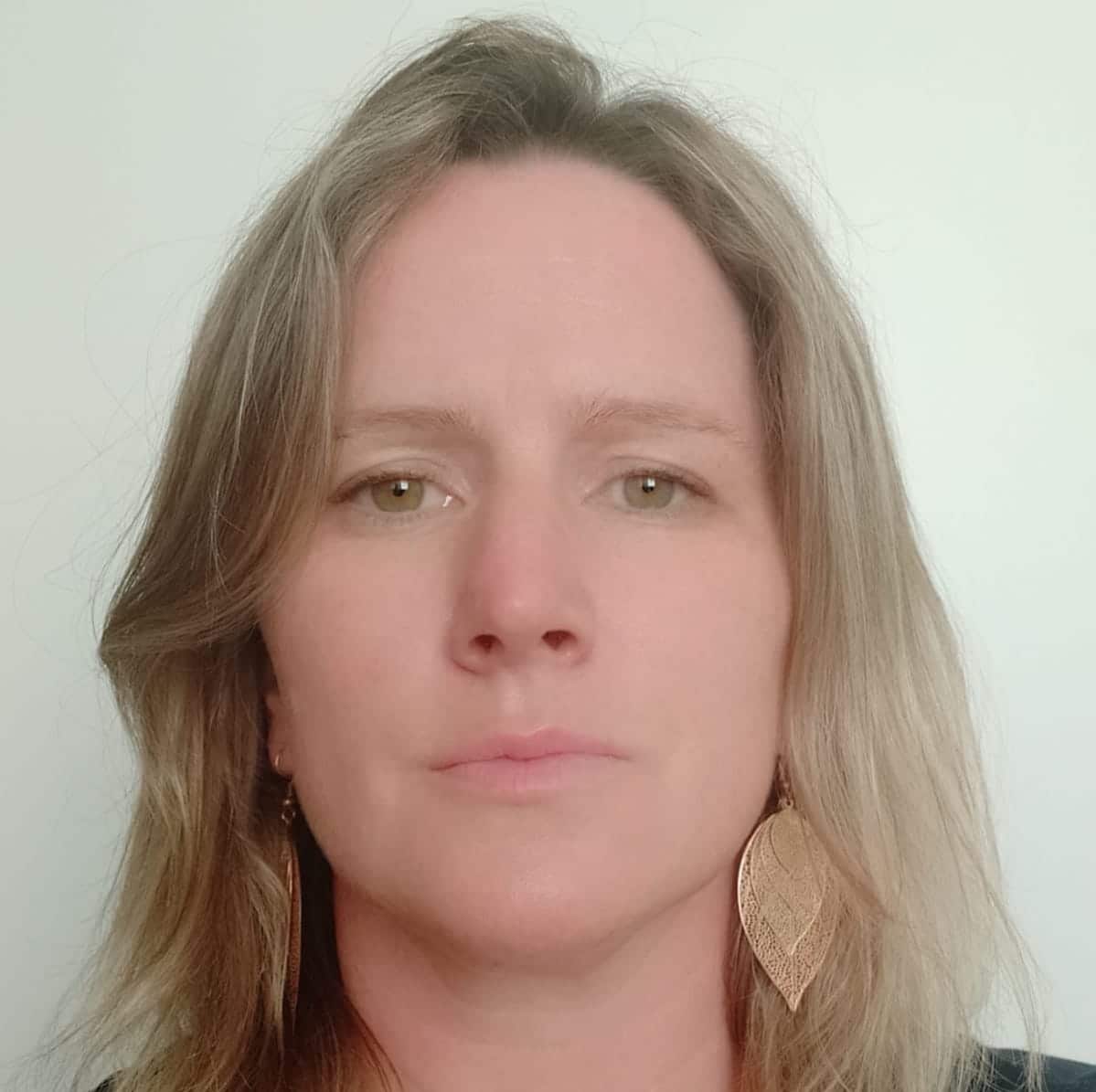 Anne-Laure Chatain
MKDE, Allyane practitioner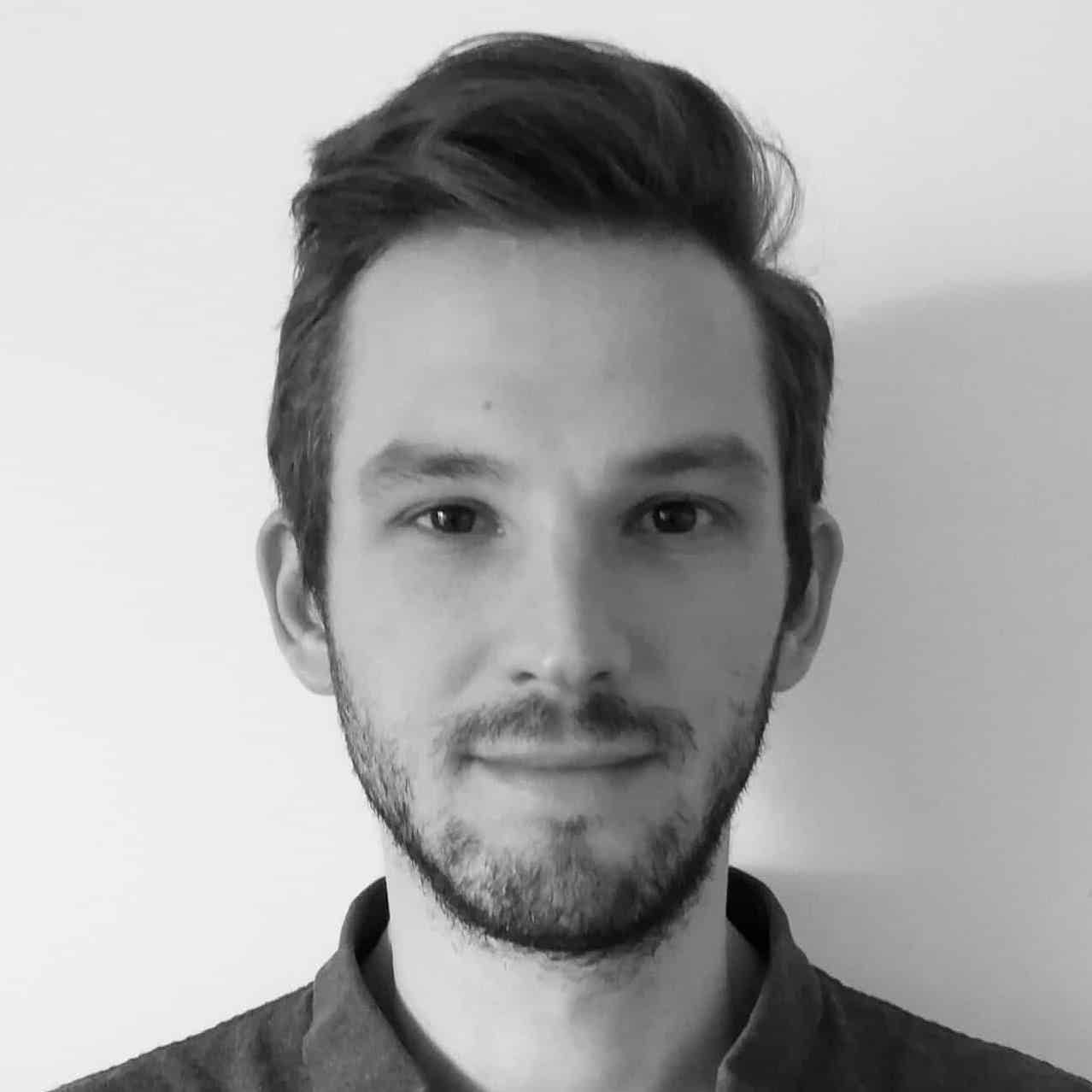 Julien Frohberg
MKDE du sport, Allyane practitioner
Newsletter
Receive news and advice about our neuromotor reprogramming method directly in your mailbox.